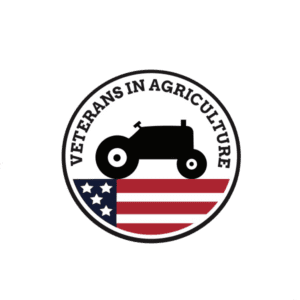 Do you know an Iowa individual or business that has provided exemplary support to farmer veterans?  Veterans In Agriculture is now taking applications for their 2018 awards.  Guidelines and applications forms are in the attached documents.  Applications are due on Friday, July 20, 2018.  Late applications will not be accepted.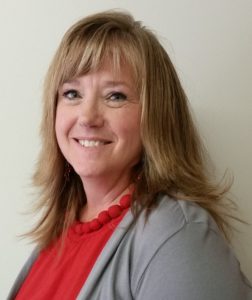 BETH GRABAU WAS SELECTED AS THE NEW EXECUTIVE DIRECTOR OF VETERANS IN AGRICULTURE (VIA) ON SEPTEMBER 15TH.  BETH WAS THE PUBLIC RELATIONS AND OUTREACH SPECIALIST FOR THE STATE USDA/FSA AND A FORMER FSA COUNTY DIRECTOR IN DALLAS COUNTY.  SINCE RETIRING FROM THE USDA IN 2013, BETH HAS WORKED AS THE IOWA STATE FAIR COORDINATOR FOR SILOS AND SMOKESTACKS NATIONAL HERITAGE AREA AND THE CENTRAL IOWA DEVELOPMENT OFFICER FOR SELF-HELP INTERNATIONAL.
BETH JUMPED RIGHT IN AND STARTED WORKING ON THE FINAL PLANS FOR THE SEPTEMBER 24TH VIA CONFERENCE.  BETH HAS ALREADY ATTENDED NUMEROUS MEETINGS AND REPRESENTED THE VIA AT THE IOWA HUNGER SUMMIT AND AT THE WORLD FOOD PRIZE IN EARLY OCTOBER 2016.